Whether you've been riding a motorcycle for two months or two decades, you can always improve your skills and ride safer. In Utah there are plenty of great classes to choose from. So improve your ride and register for a class.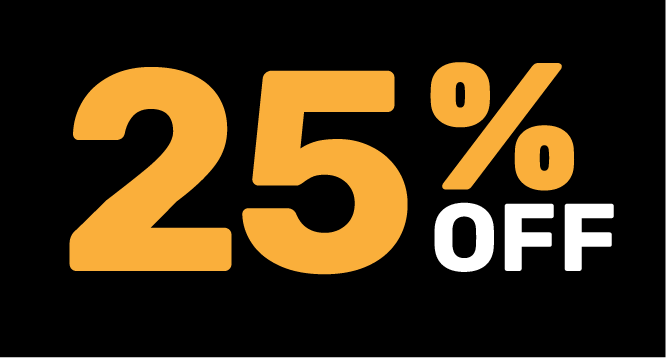 The Utah Department of Public Safety is offering a 25% discount code for rider skills classes. Check out the different courses available and get the discount code below.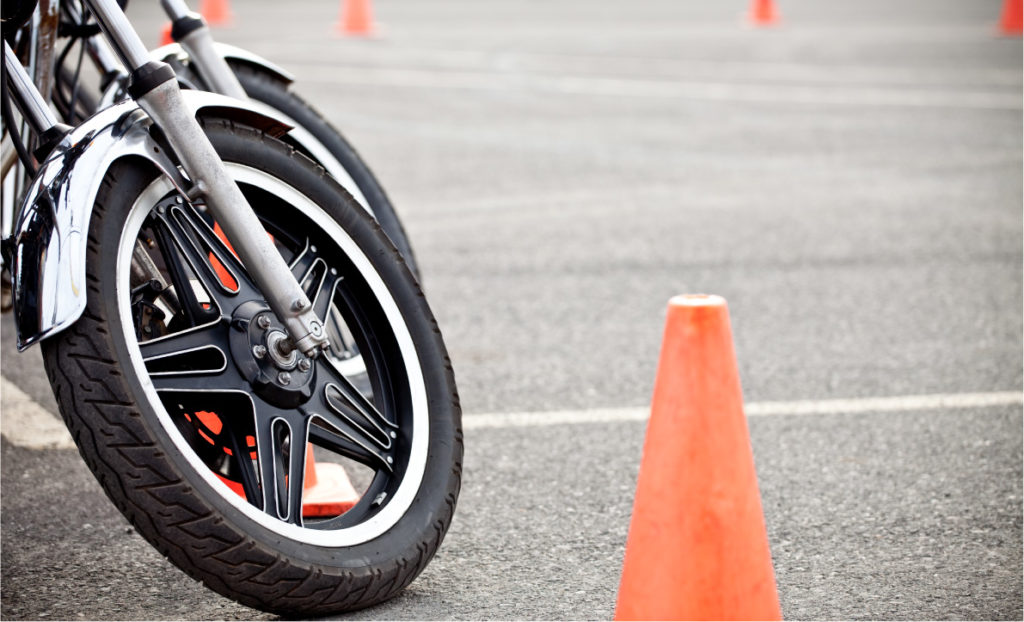 For beginning riders or those who have never had training.
The course includes both classroom and range instruction. The program covers foundational topics for straight-line riding, stopping, shifting, negotiation curves, risk reduction and riding strategy. Completion of the basic rider course waives your riding skills test needed for your motorcycle endorsement. Check with your insurance provider for insurance discounts. Motorcycles provided.
For riders with at least 1,000 miles of riding experience.
The course builds on and improves skills that include braking, swerving and cornering. It's a great way to tune up your skills, break bad habits or get used to a new bike. You may bring a passenger as well if that is how you typically ride.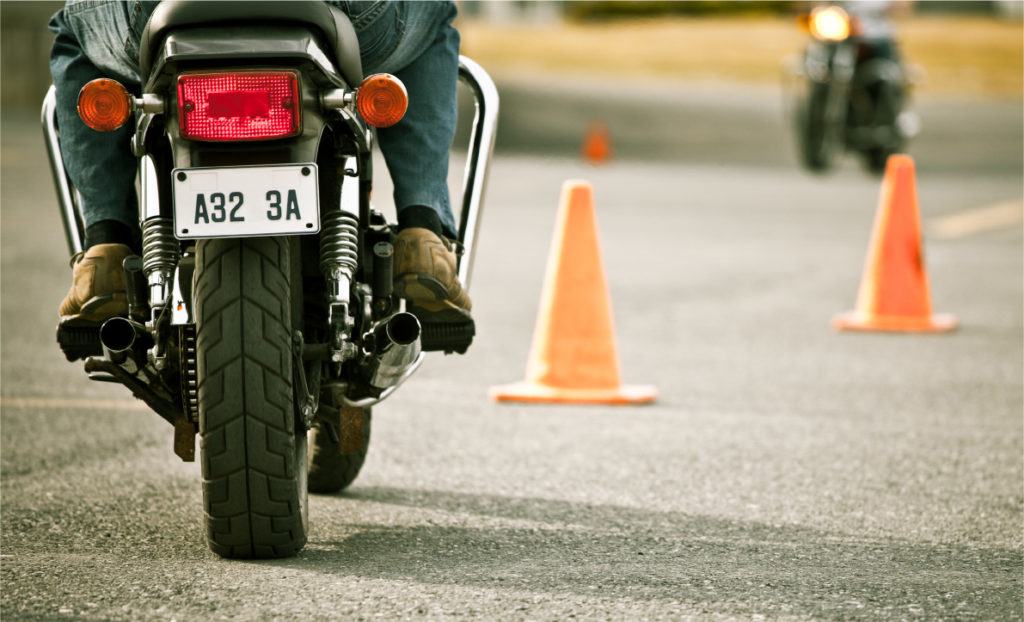 Harley-Davidson of Salt Lake City