Whether you've been riding a motorcycle for two months or two decades, you can always improve your skills and ride safer. In Utah there are plenty of great classes to choose from. So improve your ride and register for a class.
Be a Responsible Rider
Know your gear, your bike, your skills and your riding strategy. It's up to you to take responsibility for your own safety. Always have a way out of dangerous situations by allowing yourself time and space when riding. Be courteous to others on the road.
Improve Your Skills
Take a beginner or experienced rider course to learn behaviors and maneuvers to ride safely. Completing a rider course waives the riding skills test for your Motorcycle License Endorsement. Many insurance companies offer discounts for those who have recently completed a course.
Inspect Your Bike
Establish a safety inspection routine for your bike before and after each ride. Use T-CLOCS to help you remember Tires/Wheels, Controls, Lights, Oil/Fluids, Chassis and Stands.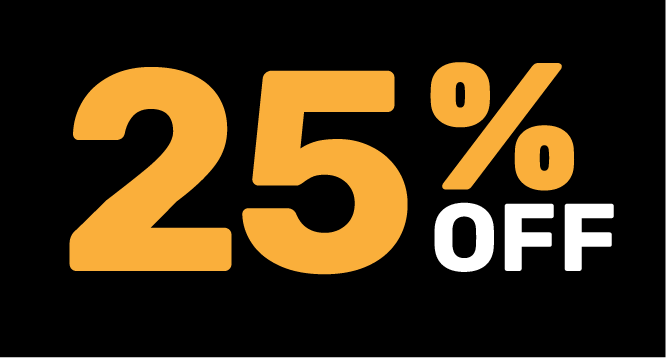 The Utah Department of Public Safety is offering a 25% discount code for rider skills classes. Check out the different courses available and get the discount code below. 
Helmet (DOT, ECE or SNELL Compliant) Persons under 21 must have minimum DOT
Impact-resistant eye protection (face shield or glasses)
Full-fingered gloves
Jacket (leather or textile)
Over-the-ankle boots
Pans (leather or textile)
Motorcycle License
Proper Insurance
WHICH CLASS SHOULD I TAKE?
Rider Skills courses aren't just for beginner riders. For any skill to improve, you need to practice, and the same goes for motorcycle riding. Advanced Courses are available for riders who are ready for the next level: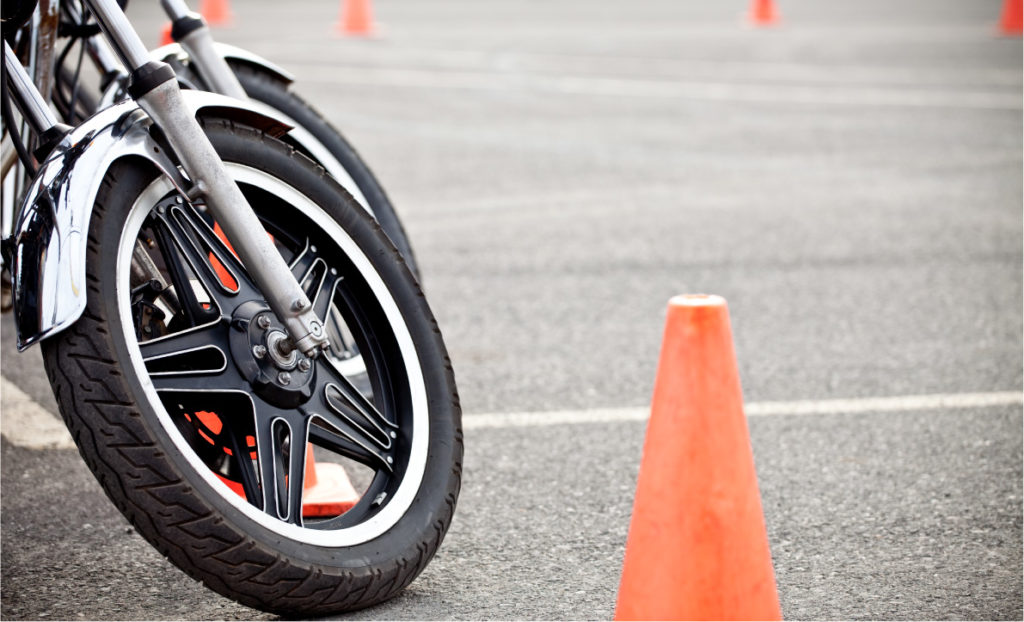 For beginner riders or those who have never had training.
The course includes both classroom and range instruction. The program covers foundational topics for straight-line riding, stopping, shifting, negotiating curves, risk reduction and riding strategy. Completion of the basic rider course waives the riding skills test needed for your motorcycle endorsement. Check with your insurance provider for insurance discounts. Motorcycles provided.
For riders with at least 1,000 miles of riding experience.
The course builds on and improves skills that include braking, swerving and cornering. It's a great way to tune up your skills, break bad habits or get used to a new bike. You may bring a passenger as well if that is how you typically ride.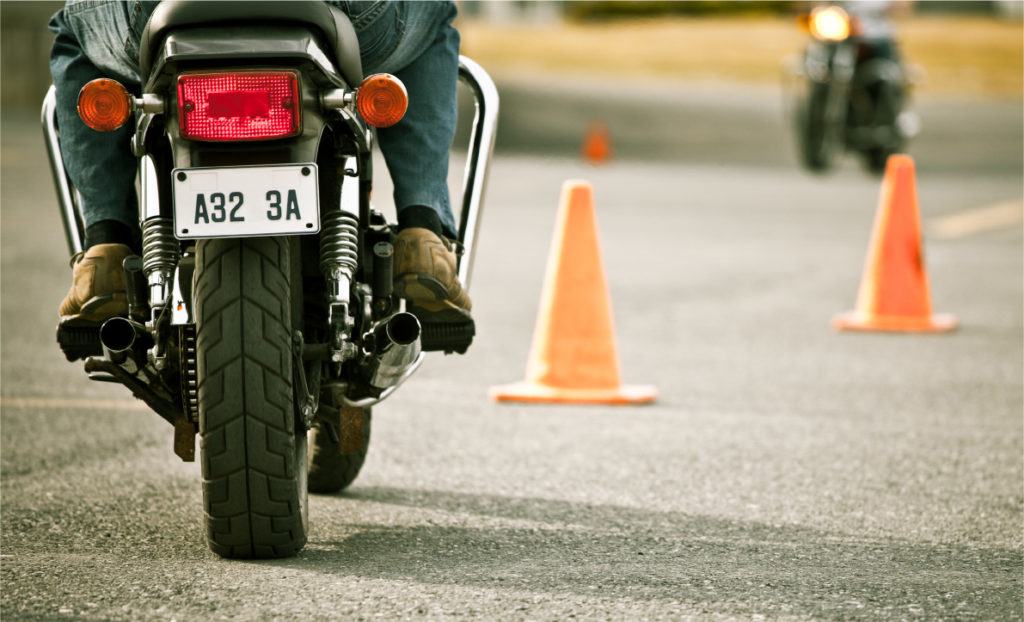 advanced rider course (arc)
Up to five hours of training on your personal motorcycle. The exercises enhance both basic operating skills and crash-avoidance skills. Improving your braking and cornering finesse. This course is great for riders on any type of street motorcycle.
ultimate bike bonding (uBB)
A half-day riding course focusing on limited-space maneuvers, modeled after a police training course. Through progressively challenging exercises, you develop smooth and precise control. Learning about limitations, body positioning, and so much more. It's a fun and challenging course.
Rider Skills Discounts are limited and funds have been exhausted for this year. Discounts will be available next Spring, mark calendars and remember funds are limited.
Harley-Davidson of Salt Lake City